KIDDO is built around the principals of Physical Literacy, which is about building the skills, knowledge and behaviours to lead active lives.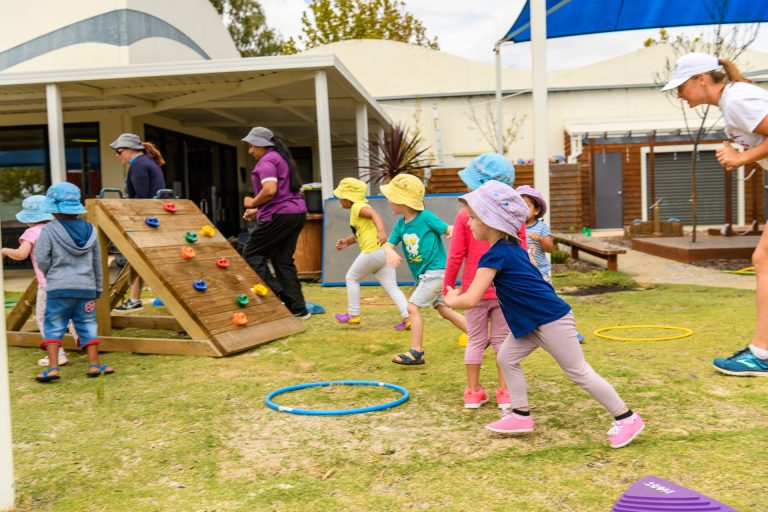 Partners in children movement Fun. Play. Imagination. That's what physical activity should be for children in their early years. KIDDO...
Read More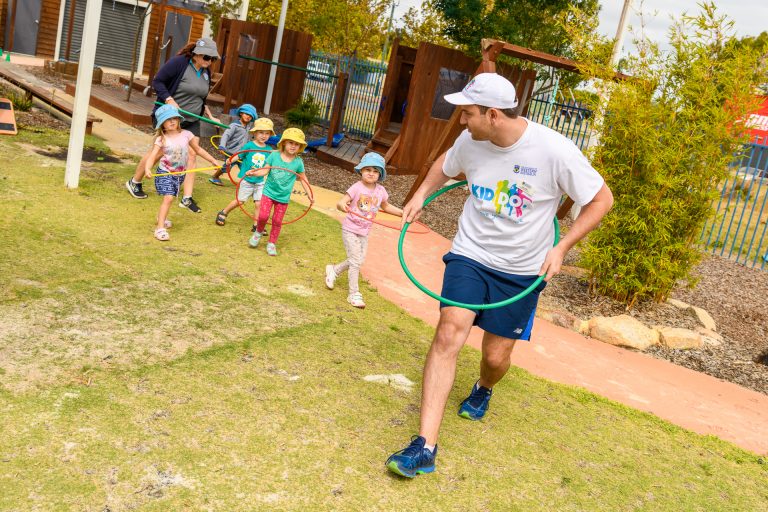 KIDDO Gippsland, in a town near you! KIDDO Gippsland is physical activity done differently and is a program every child...
Read More