KIDDO is something different. Something fun.
Something that every child, every parent and every educator can enjoy.
Ever heard of 'physical literacy? Basically, it's helping children develop the skills and confidence to be able to do things like running, jumping, throwing and catching.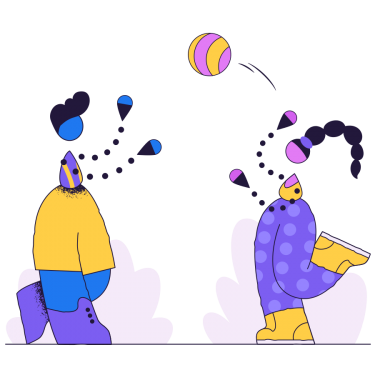 Wellington Locations: Term 3
Alfranz
One of our amazing KIDDO Gippsland Coaches teaching physical literacy to children and parents in the Latrobe Valley and Baw Baw community.

 Favourite colour - Orange

 Favourite physical activity - Powerlifting

 Favourite KIDDO game - Turtles, snakes and islands
Introducing Sherrie!
🔹 Favourite colour - Aqua
🔹 Favourite physical activity - Running
🔹Favourite KIDDO game - Farmer Sam
Sherrie runs our early learning centre programs AND community programs